An unique bridging of cultures is responsible for the magic that happens at KALIMAJARI. In a simple thought process, the Yayasan Kalimajari (Kalimajari Foundation) is present, flowing, sharing and building together with communities in strengthening and sustainable development of local commodities. Various stories and travel programs from various regional nodes in Indonesia, able to deliver the belief that "sharing is a work". It is these beliefs and spirits that are able to lead us to compose the story of the program and learning journey up to this moment. Various mandates, trusts and cooperation come from various parties to be mixed into a provision to develop, transfer and strengthen the institutions and the community to grow together in the development of commodities / local potential in a sustainable manner. Local commodities in a region, should be able to grow as an economic foundation that can play a major role in building the welfare of the community. Inch by inch of the fruitful work, the effort to share can be a "picked note" that leads KALIMAJARI program stories. We believe the art of commitment and consistence, make us meaningful because we do exist to give and share..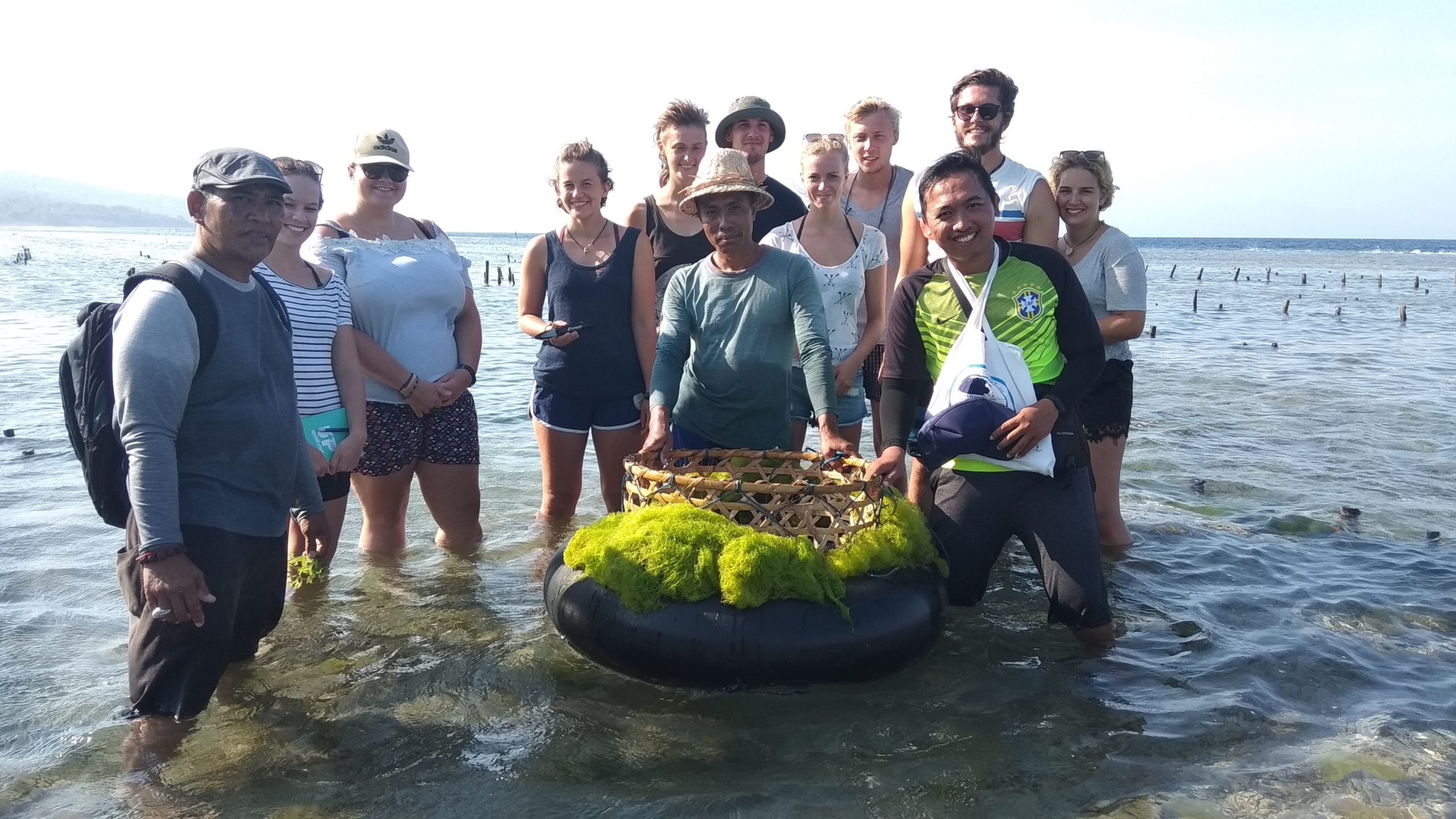 Kalimajari as a CSO is working hand-in-hand through its mission to building its institutions with the power of programs that can deliver local communities in its sustainable resource potentiality. There are three focus things of Kalimajari's mission:
Creating access in a participatory program, as a process of self-engagement in full to arouse public awareness to be involved in the local community development process.

Counseling and strengthening in the development of local resources in a sustainable manner

Facilitate access for communities to improve bargaining power in building strategic and sustainable partnerships
We know that our long-term success is directly linked to the success of our farmers and the local communities we serve. Through a combination of strategic relationships with local, national, and international nonprofits, grants, volunteer activities, and other community investments, we're creating solutions that help strengthen the communities in which we operate and grow local economies through its potentiality. Here are our strategies:
Develop partnerships of multi-stakeholders.

Integrating various programs for community capacity building purposes.

In an participatory effort to dimensioning development, acts as facilitator and mediator among various development actors.